Theaterhythm Final Fantasy, and its sequel, Curtain Call, both bring the ever popular Final Fantasy series to the 3DS, through the medium of a music game. These games let (or will let, as Curtain Call is not released in the West) players relive the best moments of every game through cutscenes along with the most memorable songs from the franchise. For a game with such a wide variety of games, and a memorable soundtrack, this music game is thriving well on the 3DS console, and it follows to reason that other games may benefit from this treatment.
While Nintendo has no right to the Theaterhythm series, they can always make their own games in the same vein; and it certainly has a large selection of games to choose from. Below, we outline our prime canidates to recieve this treatment, based soley on our opinions and speculation.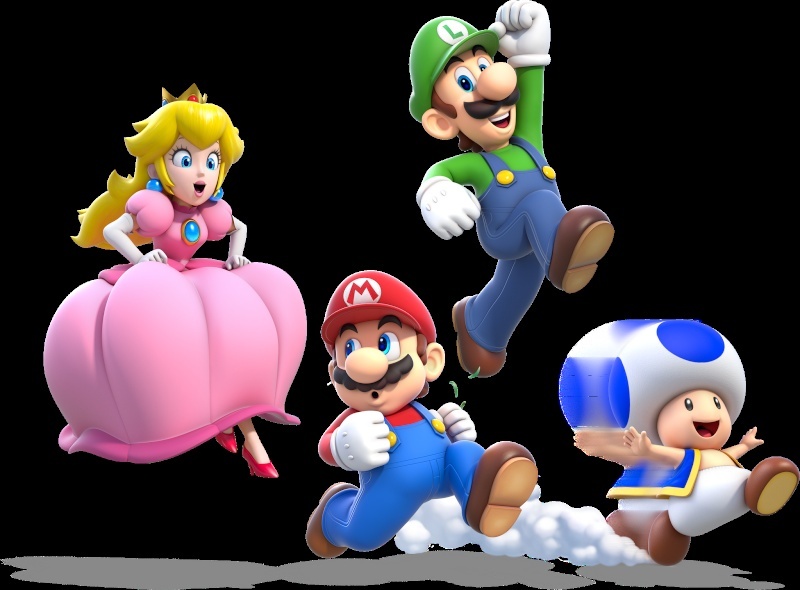 This is the most obvious pick for our list, with Mario being Nintendo's flagship character after all. But the series, from the original Super Mario Bros. for NES, to Super Mario 3D World on the Wii U, the series has provided many memorable moments, all accompanied by a beautiful soundtrack. Prime moments include the original level theme, the orchestrated Super Mario Galaxy tunes and the open world of Super Mario 64. Every Nintendo fan knows who Mario is, and this would surely be a system seller for the company; and it would be even cooler to be able to platform as you played (maybe a stretch, but this is wishlist after all).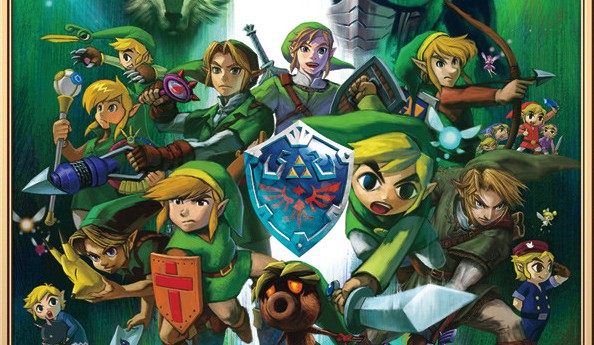 The Legend of Zelda is a series held dearly in the hearts of millions, and almost everyone has a favorite game in the large series. From The Legend of Zelda to Skyward Sword and Ocarina of Time, the series has provided the perfect mix of memorable moments, tunes and characters to make this a likely contender for the Theaterhythm treatment. Re-exploring all of the takes on Hyrule would be wonderfully charming, especially to showcase the outstanding musical scores in the series. Who wouldn't love to experience their favorite moments of this series?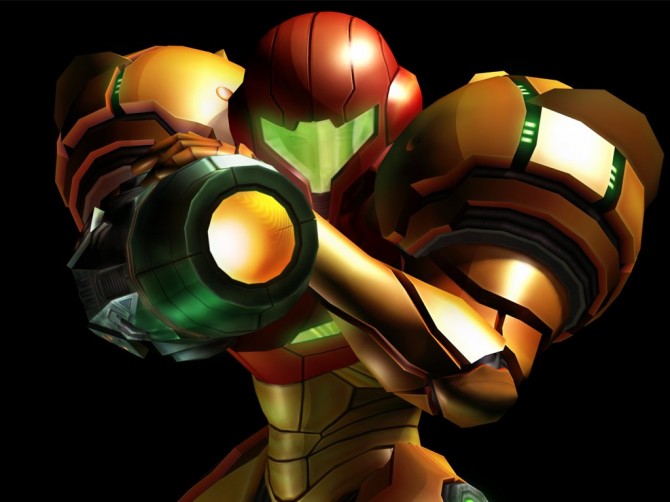 The series which has a growing over the years has a dark yet inviting atmosphere, something unexpected from Nintendo outside of this title. From the original the excellent Prime Trilogy, the series has provided fans with top notch platforming, memorable locations to explore and some seriously good music to jam along with; it should be no surprise that Metroid is a possible contender for this treatment. We haven't seen a Metroid game since Other M, and this would be a great time to bring the series to the 3DS.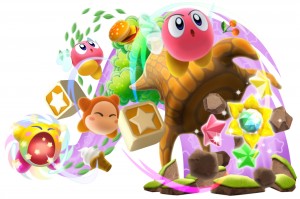 Kirby, an often overlooked series from Nintendo, has been around for more than 20 years now. It has seen releases from the NES all the way to the 3DS, and each game built on kirby's abilities and platforming skills. A mainstay like Kirby would fit this type of game perfectly, with memorable bosses and enemies, as well as iconic powerups. Kirby Triple Deluxe was even an orchestrated game, showing the care Nintendo puts into the series. Why not give it a chance at the music genre?
These are our top picks for Nintendo games to recieve a Theaterhythm Final Fantasy treatment, and we would be content with many of these. However, Nintendo has a plethora of series to pick and choose from, and anything is possible, after all. Sound off in the comments below on any ideas you may have for this series, or weigh in on our own ideas. You can also let us know what you think in our poll as well.