These Indie games coming to the eShop in 2014 deserve your attention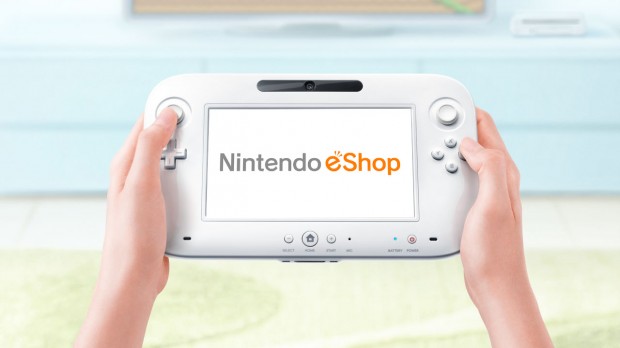 The Nintendo eShop has become one of the hottest places for developers to release their games in the past few years, specifically Indie developers, some of which have found unexpected success on the platform. Sales of games such as Shovel Knight show an increased performance on the eShop when compared to competing platforms; no doubt partially due to Nintendo's recent trend of incorporating accessibility into the process of releasing a game on their systems.
With this ease of access comes a plethora of games to the eShop, something Nintendo deemed a priority for the struggling Wii U's dismal support at the time. With great games comes great responsibility however, namely in the form of Quality Control; something Nintendo has failed to provide as of late.
To sort through these hundreds of upcoming games, a large number of which are developed by small independent studios, we've searched through every upcoming game to bring you what we consider the most promising releases this year. This series of articles will spotlight upcoming games for both the Wii U and 3DS eShops that we deem worthy of your attention, and should keep an eye on admist the large number of upcoming releases.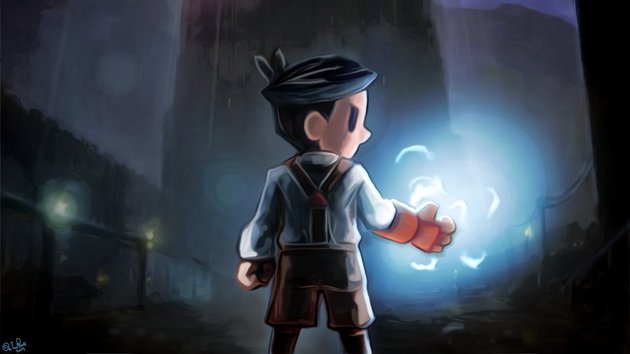 To start off, we'll be taking a look at Teslagrad, the first game from studio Rain Games. We previously led an interview with Rain Games in March, which you can find
here.
Teslagrad is, in the words of Rain Games themselves, "an action puzzle-platformer where magnetism and other electromagnetic forces are the key to go throughout the game, and thereby discover the secrets kept in the long abandoned Tesla Tower."
You must ascend this Tesla Tower, directly named after the famous Nikola Tesla, in order to uncover the truths you seek. Along the way you'll encounter a variety of puzzles, most of which were highly commended during its previous release on PC. These puzzles, along with the main Platforming aspect, make up the entirety of Teslagrad.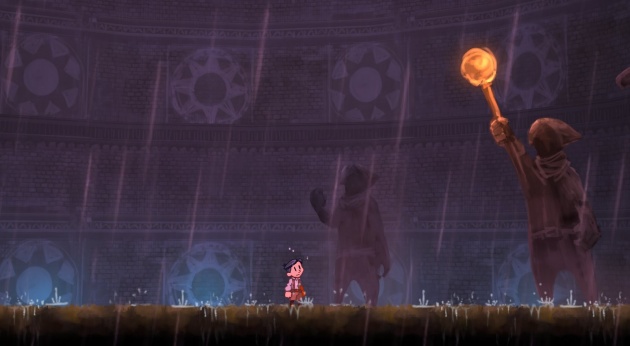 The graphics and art style show off Rain Games' skill and care put into the game, and look even better in motion. If the game itself is as fluid as the graphics, Teslagrad may shock the eShop upon its release, as it certainly appears to be an electrifying experience. When will Teslagrad release, you ask?
Well, they originally told us that it would be releasing in Spring 2014, specifically April. However, this date has passed and the game has faded into obscurity at the moment. We can't imagine the wait will be much longer, as it was set to be launched nearly half a year ago; but without word from Rain Games there is no current release date. The only word available is that the game has reportedly been sent in to Nintendo, making a 2014 release very likely.
Regardless of when it launches, Teslagrad looks to provide a genuinely fun experience when it hits the Wii U eShop. Teslagrad's unique take on electricity and story telling appears to be a winning combo, something we're sure Wii U owners will enjoy.
Are you looking forward to Teslagrad? Are there any games you feel should be highlighted in this feature? Let us know in the comments below!