The Possibilities Are Endless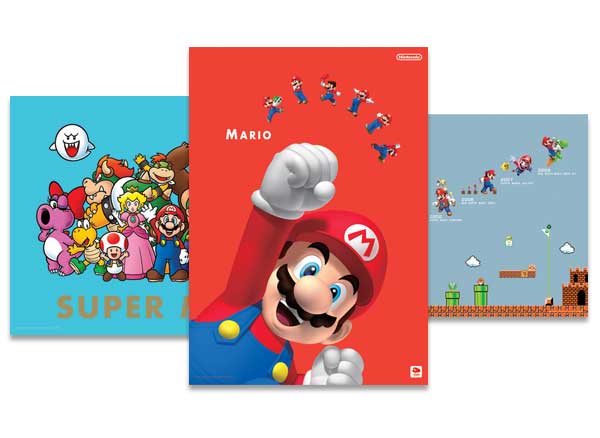 Today Nintendo announced via Press Release the future of its Club Nintendo rewards program, one which surprisingly ends relatively soon, June 2015 to be exact. Though promising the best for players, and offering up a free Flipnote Studio 3D download for every member (minus online galleries however) as well as a future loyalty reward program, Nintendo fans everywhere are surprised by this recent announcement.
What does this mean for the future of Nintendo's loyalty program? Well, first the company will need to clear out the accounts of all current Club Nintendo members. They have stated plans to do so by offering dozens, yes dozens, of new prizes both physical and digital to help everyone get rid of coins. A lot of the prizes offered will likely be posters, digital game downloads and odd merchandise like cards or towels, but the potential to see something great is always present. Nintendo may in fact, pure speculation here, even do an eShop promotion, with 100 coins exchanging for $1 in eShop funds, or something to that extent. This would help to clear out the coins of most users not content with rewards, and overall make Nintndo's life easier.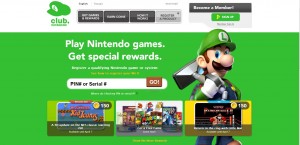 Once Nintendo clears out the remaining stock, Club Nintendo will cease to exist. No more codes in gaming boxes. No more digital games netting you automatic surveys. So, the question is, what will Nintendo do in the future?
Now, time for some speculation as to this very future. While they have an endless number of possibilities, the most likely course of action in our eyes is to follow the Playstation+ line of logic. For a flat rate, Nintendo could offer a variety of games to download for free, with new games available every month. Nintendo's indie scene is on the rise, and there isn't a better time to capitalize. In order to make it more of a loyalty program, Nintendo could offer discounts on the fee based on the number of games a person has downloaded. If they hit a certain number in a set time frame, they could even get the games for free.
Another option is to extend the Deluxe Digital Promotion, which conveniently ended right before this announcement. Putting something like the DDP right in the eShop itself would be a simple and seamless approach, and by offering gamers free cash for downloading games no Nintendo fan would be able to resist.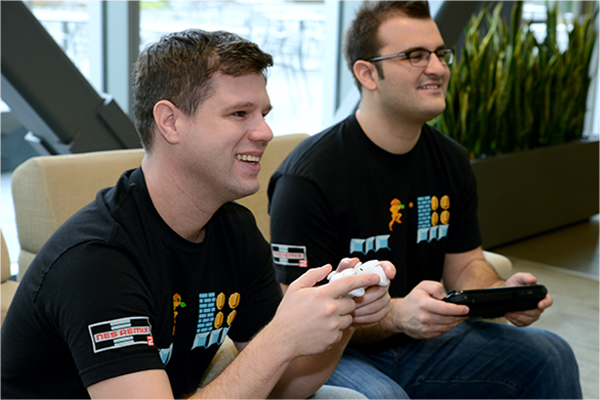 One last method Nintendo could use is to apply eShop wide discounts based on current downloads. Similar to Club Nintendo, the games downloaded could all carry a number of points. Points earned could be tracked in the eShop directly on the NNID. When a certain number of points is hit, a user could go up a level and then have a small percentage off of purchases. This would mainly benefit those who purchase many games on the eShop, but would still be a reward loyalty program.
Sadly with the closing of Club Nintendo, unless Nintendo's next program has a website as well, this is likely the end of physical rewards. Without an email system for tracking and a secure website to order from, it just seems unlikely that any loyalty rewards would be physical. While it is possible, the lack of physical Club Nintendo rewards as of late seem to indicate that this might be true. By stopping Club Nintendo, Nintendo is giving themselves a clean slate, and one reason just might be to stop sending physical rewards to users. It is cheaper and more efficient yes, but seems like digital is the way Nintendo wants to go.
Our recommendation? Purchase as many physical rewards as you can while Club Nintendo is still going- who knows if you'll be able to get any more in the future.