To many people today, it will be February 2nd, to others, it will be Groundhog's Day. To a select few, it will be the Hedgehog's Day, the 21st Anniversary of Sonic's 3rd masterpiece on the Genesis, and birth of Knuckles the Echidna. While Sonic 3's sales dwarfed in comparison to Sonic 2's, 2 million to 6 million, many fans claim Sonic 3 is the better game, this editor included.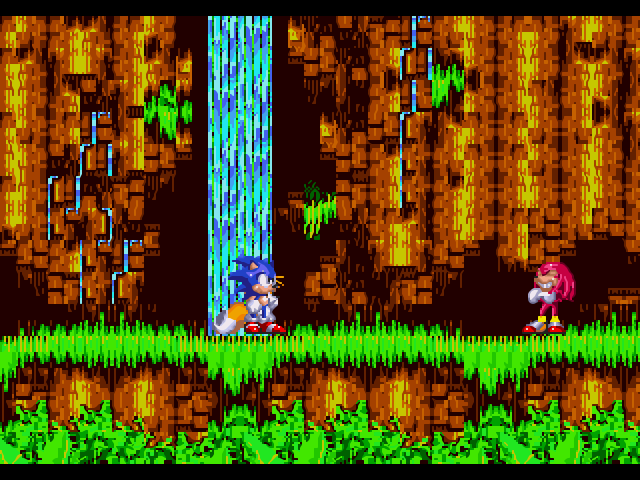 Knuckles the Echidna is the sole survivor of the Knuckles Clan of Echidna's and has sworn to protect the Mastet Emerald at all costs. Sega's fiesty Rad Red was created to be a rival to Sonic, one who contrasted Sonic's speed with brute strength. Knuckles originally possessed a green color instead of his red hue he has today. This color change was further to show the battle of strength vs speed. SEGA achieved in this, because Knuckles was first impression was punching  the Chaos Emeralds out of Super Sonic in the opening cutscene to Sonic 3.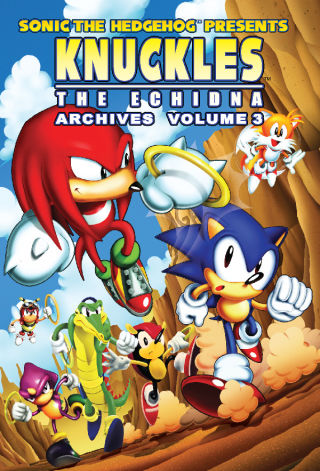 Knuckles grew from being a rival in Sonic 3 to being playable in Sonic & Knuckles, and is currently the 4th most popular character in the Sonic Franchise. The popular red echidna also was the star of his own comic series for several years until the comic was merged with Sonic's own comic.
While Sonic the Hedgehog isn't as respected as he was in his heyday in the 90's, Sonic and his true classic games are here to stay.
If you are struggling to select a game to play today, pay tribute to one of the Genesis' best games and choose Sonic the Hedgehog 3.