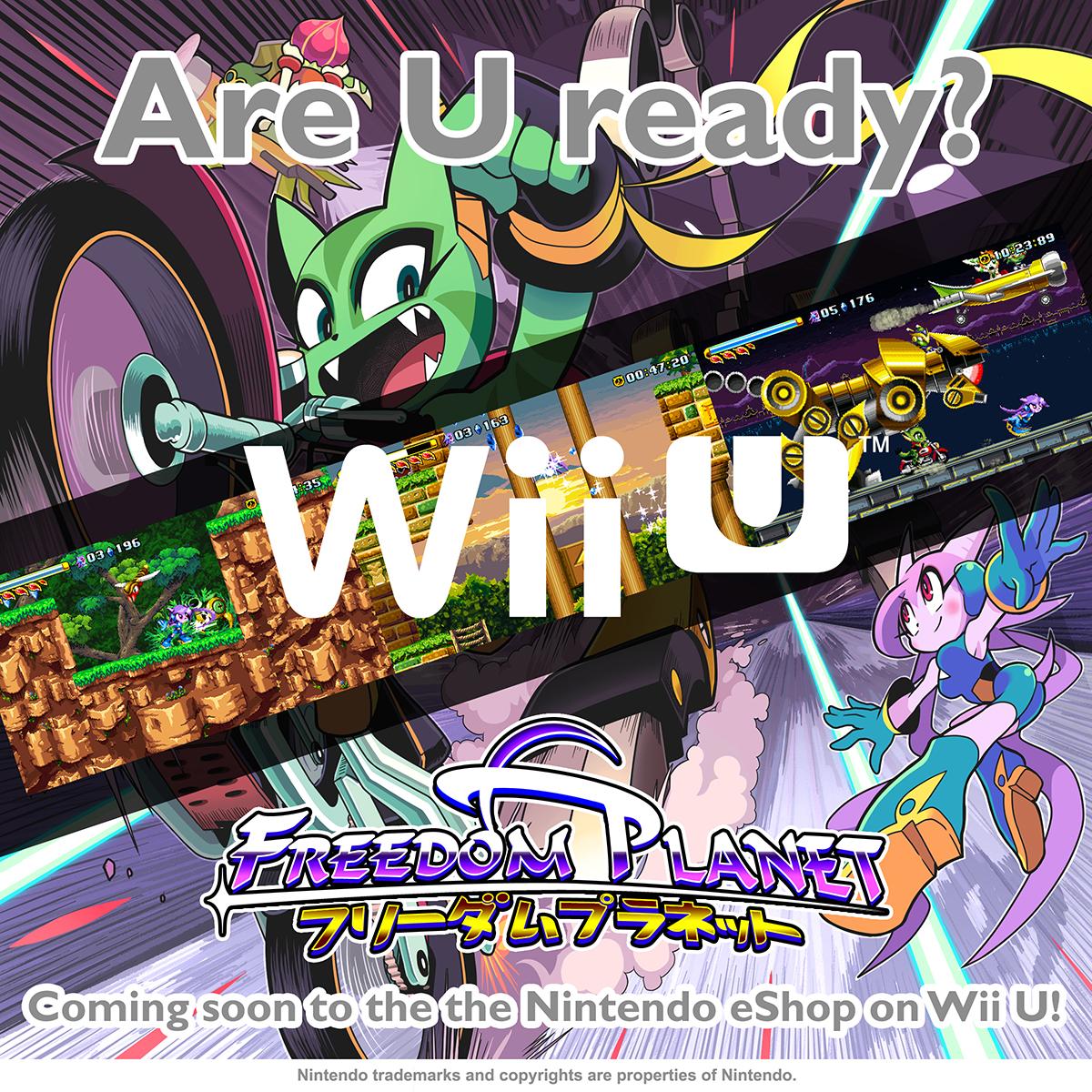 GalaxyTrail Games has announced via Twitter that their title Freedom Planet will be heading to the Wii U eShop. While no release date has been set in stone, the team is optimistic it could launch by the end of this year.
In the words of GalaxyTrail,
"Freedom Planet is a combat-based platform adventure that pits a spunky dragon girl and her friends against an alien attack force. There's trouble around every turn, from insects to giant robots to sheer explosive destruction, but you'll have a variety of special fighting abilities to blast your way through each stage."
More information on this game can be found on their official
website
. Are you interested in Freedom Planet, or have you already played it?